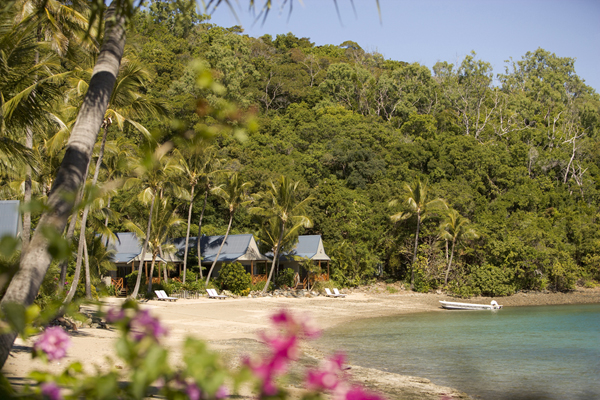 FNH Investments, the owners of Palm Bay retreat, today announced that they will be closing their property on Long Island. The closure will be effective from Monday January 31st.
FNH Investments directors said the challenges of operating a tourism business in the Whitsundays had forced this decision with the retreat operating in a unique environment, with unique difficulties requiring unique solutions. The Whitsunday region has performed poorly throughout the GFC and the aftermath of Cyclone Ului.
Mangement's representative Mark Hodge will work with FNH Investments to facilitate the closure of the property in a timely manner.
"We will assist guests with bookings at Palm Bay by relocating their booking to Airlie Beach or changing their booking to other properties which may suit their desired holiday experience," said Mr Hodge.